Details

Hits: 1634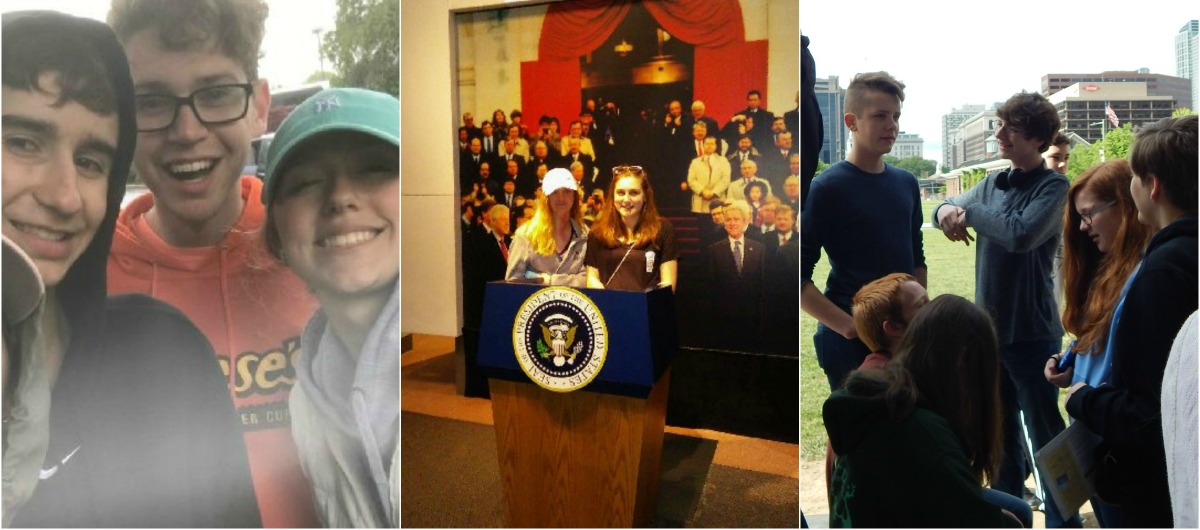 The travel industry is filled with rewards and challenges. Often, the challenges stand out: People are quick to respond when things go wrong, or perhaps not as well as expected.
In my 27 years of working in the travel industry, a handful of e-mails and thank-you notes have truly touched my heart. These notes are wonderful reminders of what makes this career so special. I recently received a note that stood out, amidst the hectic spring travel season when things feel overwhelming and stressful.
Details

Hits: 4067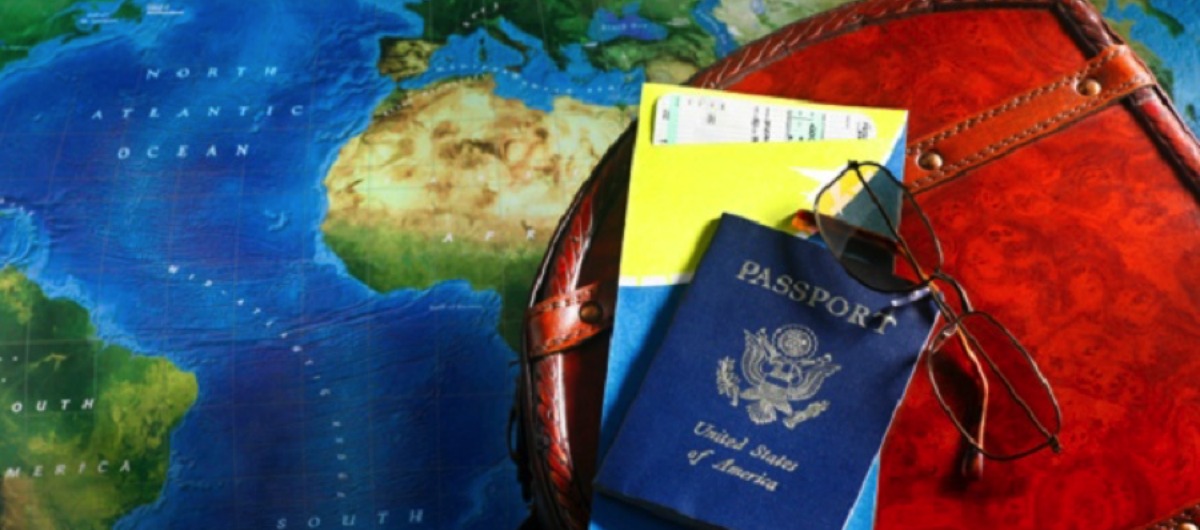 Traveling abroad, especially with close friends and classmates, is a very exciting opportunity. For those who have not been outside the U.S., it also can be overwhelming to experience different social norms and safety concerns. Whether visiting our neighbor Canada or heading overseas, it's important to remember that you are representing not only yourself, but also your instructor, peers, school and country!
Details

Hits: 1605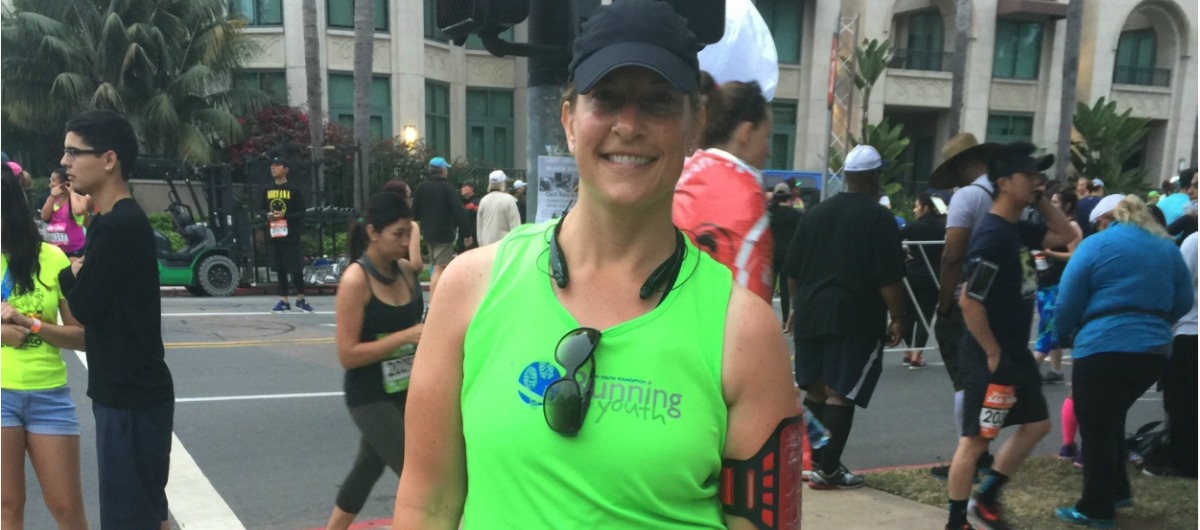 Travel is known to inspire people. Shelly Cole, Director of Vendor Partnerships and Trip Coordinator, is no exception. After 20 years with Educational Tours, Inc. one very special trip she experienced during her second year in the student travel industry stands out for the inspiration she felt. Back then, Shelly had the opportunity to travel to Niagara Falls with an inner-city middle school group. She was particularly excited for the trip so she could see the results of what she helped organize.