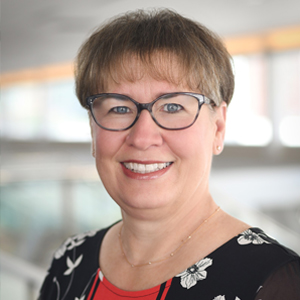 Donna Adam, CSTP
President
Donna joined the ETI team in 2005 as its Accounting Department Supervisor and was quickly promoted to General Manager. Her enthusiasm for the company and industry is infectious, and she's determined to use her position to see as many students as possible enjoy the unbelievable transformative power of travel. Donna has earned her Certified Student Travel Professional designation from the Student & Youth Travel Association.
Phone: (800) 654-4560 ext. 508
email: donna@tours-eti.com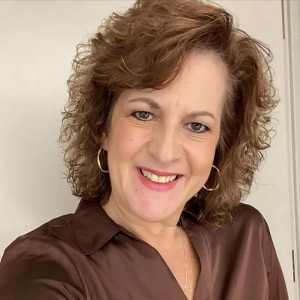 Kim Burger, CSTP
Travel Consultant
Kim's passion for student travel was first formed as a high school band member and lead her to earn an associate's degree in Travel . She has visited many of the top student destinations throughout the United States, which developed her expertise on the ins-and-outs of each destination. Kim takes pride in being able to thoughtfully counsel her clients throughout the trip planning process.
Phone: (800) 654-4560 ext. 535
email: Kim@tours-eti.com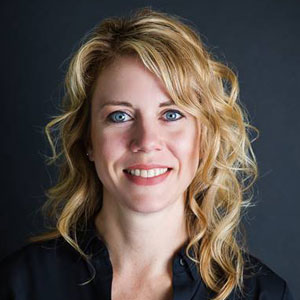 Jennifer Orkisz
Travel Consultant
Jennifer Orkisz, a travel consultant at Educational Tours Inc., taught vocal music for 25 years prior to landing at ETI. As an educator, Orkisz traveled with her choir students and saw the value of student travel firsthand. "They loved it!" Orkisz said. "Traveling with my ensembles gave my students new venues to sing in, time with professionals in clinics and the ability to see professional level performances and was a great recruitment tool. It also made me realize that with the choir trips we took, many of my students were able to travel for the first time!"
Phone: (800) 654-4560 ext. 502
email: jennifero@tours-eti.com