Details

Hits: 1423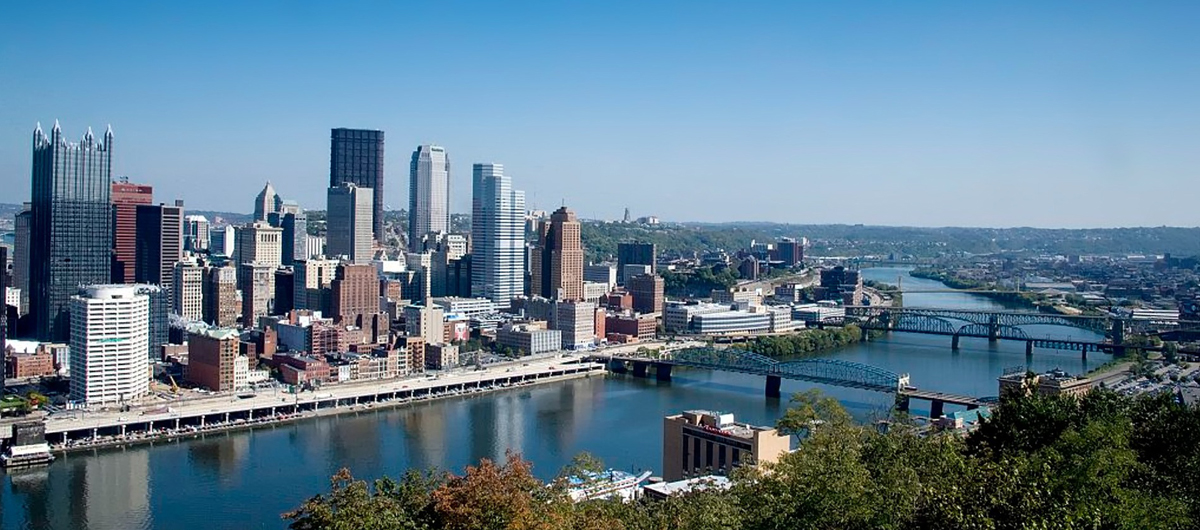 Do you need new ideas for affordable student group travel? Have you ever considered Pittsburgh, PA—known as the city of innovation? Pittsburgh is a great city, with a lot to offer and it just doesn't get talked about enough. Our team often recommends Pittsburgh to our clients. Here are some of our top stops to choose from.
Details

Hits: 1510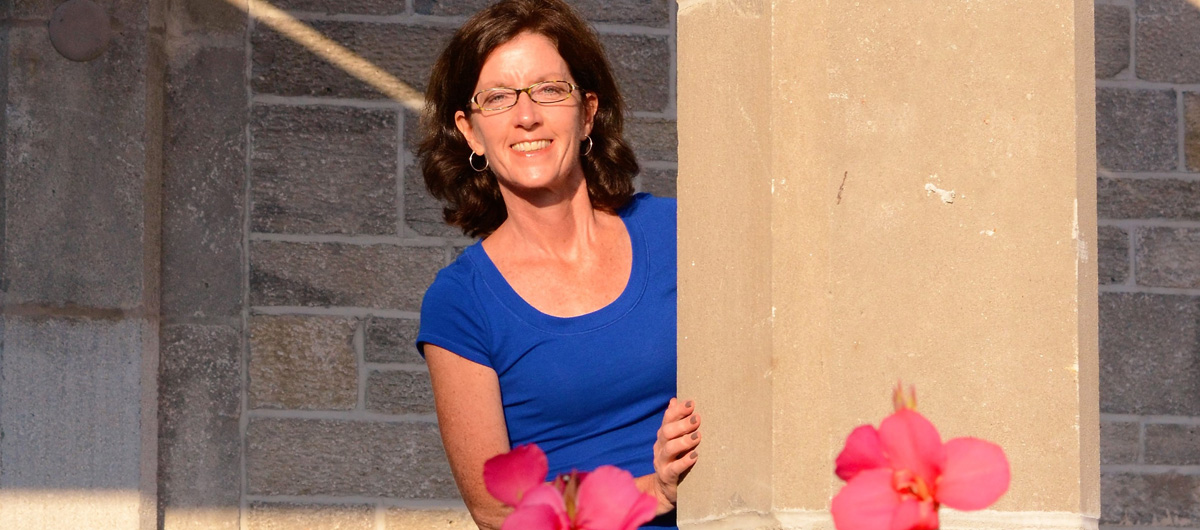 HOLT, Mich., July 11, 2017 — Educational Tours, Inc. is pleased to announce that longtime student group travel expert, Darla Goudie, has joined our team as a Travel Consultant.
Darla has 25 years of experience working in the tourism and hospitality fields. Most recently, she was the owner and founder of Group Hospitality, LLC, a company that assisted tour operators and suppliers in understanding and meeting the unique needs of the student group travel market.
Details

Hits: 1225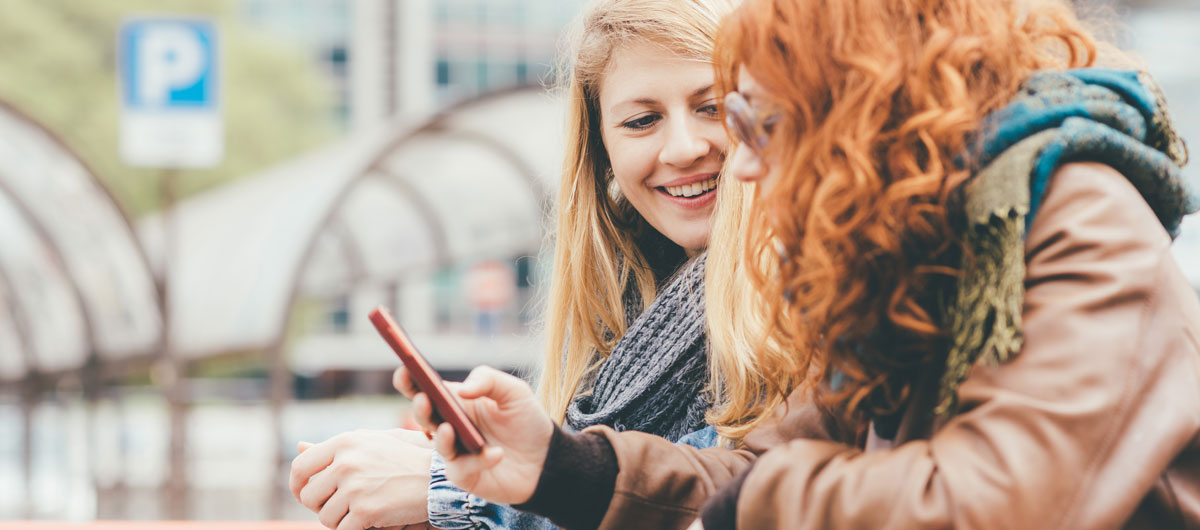 Picture this: you've finally reached your trip destination. You're beyond excited for your group to see the event you spent a year planning. Then, you look up only to see most of the students staring at their smart phones. You're awash in disappointment.
This situation is all-too common on educational trips. It can be hard to compete with SnapChat, Instagram and text messaging. We'd like to help you encourage your students to put the device away and absorb the experience around them, but first, we should acknowledge that smart phones do offer some respectable benefits.