Details

Hits: 1751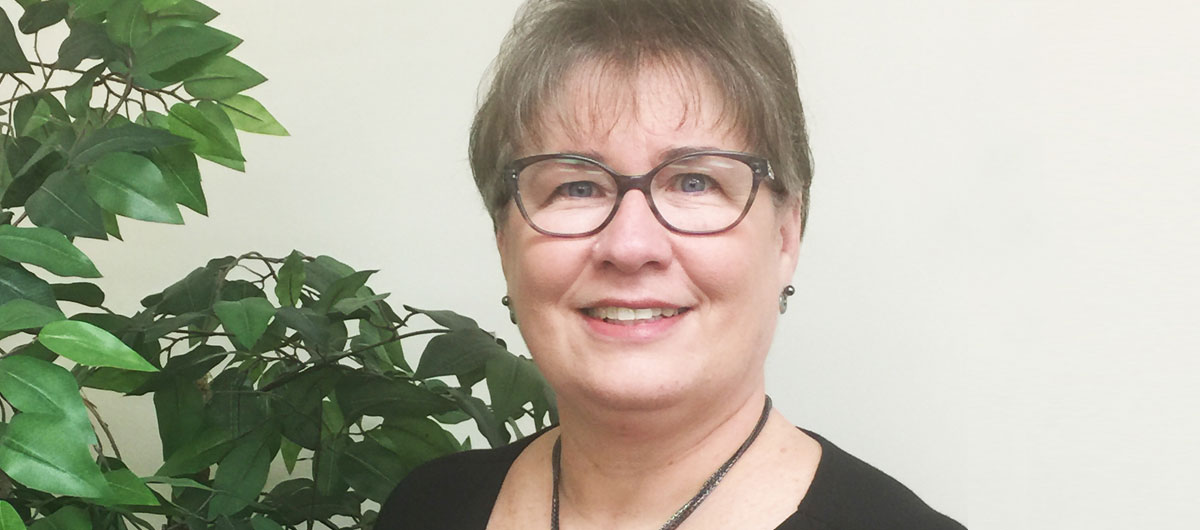 HOLT, Mich., Monday, August 14, 2017 – Student group tour operator, Educational Tours, Inc. (ETI), has a new owner and president. Donna Adam officially took the helm on August 1, 2017.

"I'm thrilled to take the lead at a company I love with a team I admire," said Adam. "The student travel industry is expanding and growing in importance and we're proud to play a role in this vital part of the education of our future leaders."
Details

Hits: 1909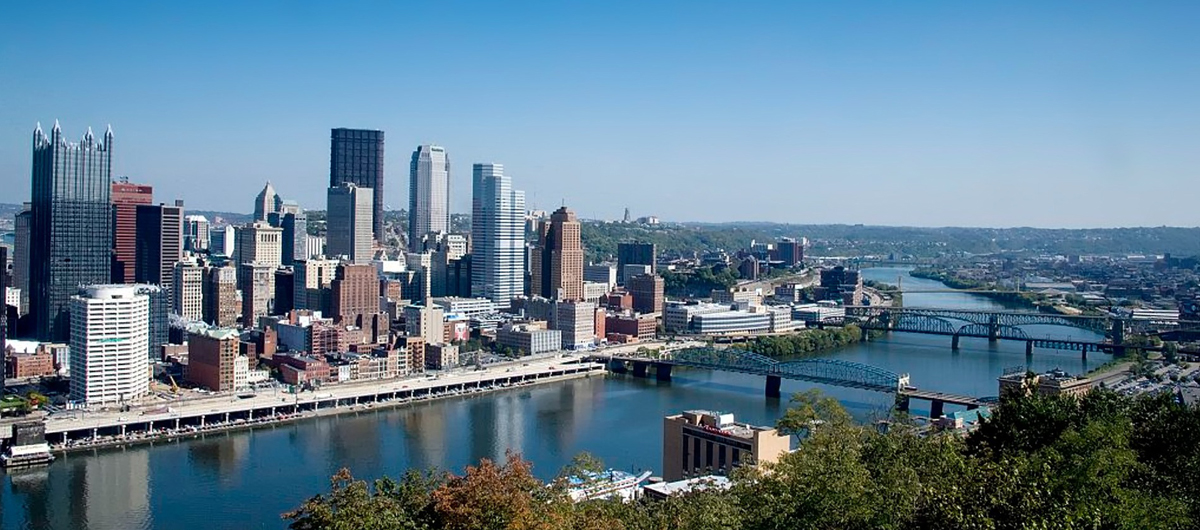 Do you need new ideas for affordable student group travel? Have you ever considered Pittsburgh, PA—known as the city of innovation? Pittsburgh is a great city, with a lot to offer and it just doesn't get talked about enough. Our team often recommends Pittsburgh to our clients. Here are some of our top stops to choose from.
Details

Hits: 2082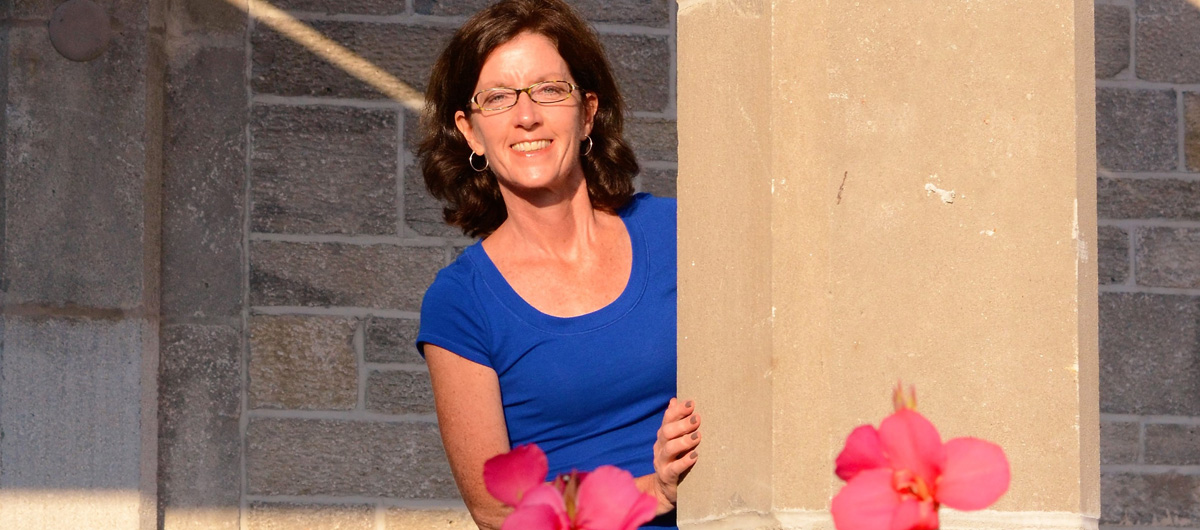 HOLT, Mich., July 11, 2017 — Educational Tours, Inc. is pleased to announce that longtime student group travel expert, Darla Goudie, has joined our team as a Travel Consultant.
Darla has 25 years of experience working in the tourism and hospitality fields. Most recently, she was the owner and founder of Group Hospitality, LLC, a company that assisted tour operators and suppliers in understanding and meeting the unique needs of the student group travel market.